Messiah Evangelical Church
BEING DISCIPLES
IN THE
SUMMERTIME
Join Pastor Bill each Thursday at either 9:30 am or 6:30 pm as together we explore various topics about God, Grace, and the Christian life. Each week we will view a short video and then have a round-table discussion about what we heard and share our questions.
June 16: Why are you afraid? July 28: Don't Just Say It, Do It
June 23: Clothed with Christ August 4: My Feet His Fire
June 30: God for Us August 11: How to Pray for People
July 7: Grace Be with You August 18: The Day God Rocked the Cemetery
July 14: The Art of Encouragement August 25: God Gets You
July 21: The Perfect Story
---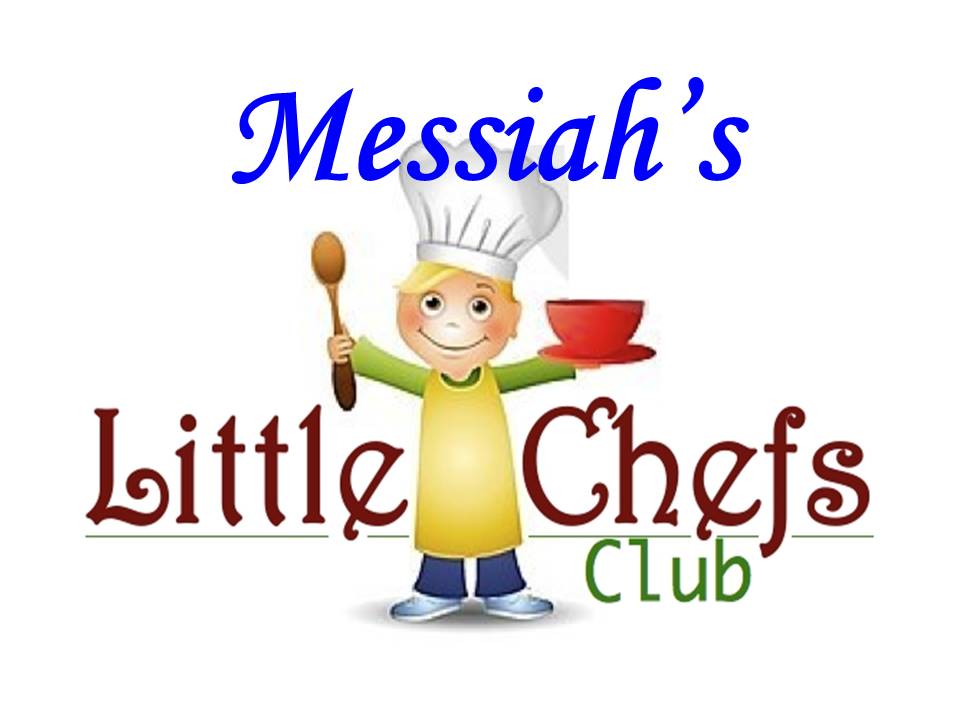 We are excited to announce the following cooking classes this summer for youth of all ages. Wear your favorite apron. Chef hats will be provided. All are welcome!!!
Cost: $3.00 per participant to cover cost of ingredients
Register: Call the church office by Sunday August 7th
Time: 10:00 am – 12:00 pm
Class Offerings

:
August 10: Wild Mushroom Risotto

(Yum!!!)
---
Conestoga Barbershop Chorus
When:

August 14th


Time:

During Worship, 9:45 AM


Where:

Worship Center

---
UPCOMING FALL SPIRITUAL GROWTH OPPORTUNITIES
Time: Thursdays at 9:30 am or 6:30 pm
Where: Fellowship Hall

The Rapture: What's It All About – September 8 & 15




Judging vs. Accountability: What's the Difference? – Sep 22, 29 & Oct 6




Angels: Are They Real? – Oct 13, 20 & 27




Sharing Faith: Easier Than You Think – Nov 3, 10, 17




Thanksgiving Break: NO CLASS – Nov 24




The Armor of God: Spiritual Battle – Dec 1 & 8




Celebrating Christmas: Turning the Chaos Into Peace – Dec 15 & 22


---
SUNDAY ADULT STUDY
***
Will resume in September 2016 with another great line-up
***
Adult Sunday School continues on Sunday, April 24th at 8: 45 in the basement lounge. We will be studying "When God's Spirit Moves" by Jim Cymbala. This 6 week video study will teach you the life changing power of the Holy Spirit. Sessions include: Agent in the Shadows; Power Source; The Best Bible Teacher; Water, Wind and Fire; Who's in Control; Help When We Need it Most. Everyone is welcome. Grab your coffee and come join us.