Learning
Ministry Information
Community
Registration & Request Forms
Resources
Learning

THE MESSIAH MEN'S GROUP
WANTS YOU!

All men of Messiah, family, and friends are invited to our
Bible study every Wednesday night at 7:00 pm
(except during Lent and Advent) in the fellowship hall.
Bring your favorite Bible! Invite someone to join you!
We encourage you to bring your thoughts and ideas
as we study God's word together. COME JOIN US!

---
MESSIAH BOOK CLUB
Messiah's Book club meets on the 3rd Wednesday, at 7PM in the small conference room on the main floor of the Educational Unit. The next scheduled meetings are: March 20th 2019, April 17th 2019, and May 15th 2019.

In March we will read: "I'll Push You" by Patrick Gray and Justin Skeesuck. The book for April is: "The Scret Life of Bees" by Sue Monk Kidd and in May we will read "Riley Unlikely" by Riley Banks-Synder. All books are available at the Grand Island Public Library. We have one copy, purchased by the church to be shared by the group and later placed in the church library or you can purchase your own copy.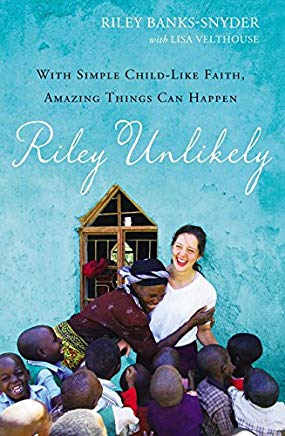 Most meetings last about an hour – everyone that enjoys to read is welcome to join us. Don't worry if you haven't read the book – just join us for friendship and community. We usually alternate between Fiction and Non-fiction books.

Pat Bell, Book Club Coordinator
---
SUNDAY COFFEE & CONVERSATION

Coffee and Conversation is a new adult offering on Sunday mornings during fellowship time. Each week we will have a topic of discussion. Sometimes there will be videos on the topic and then we will have group discussion. Topics will not run over from one week to the next so anyone can come anytime without worry that they will miss something from the week prior or after.

The discussions will be led a variety of discussion leaders. No experience is necessary – No Bible expertise is needed. Just bring your coffee and join the conversation.

We will start our meetings at 10:00 am each week .

Everyone is welcome, grab your coffee - come join the conversation in the basement lounge.!
---