Upcoming Events
THE MESSIAH MEN'S GROUP WANTS YOU!

All men of Messiah, family, and friends are invited to our Bible study every Wednesday night beginning September 5th at 7:00 pm (except through Lent and Advent) in the fellowship hall. Bring your favorite Bible! Invite someone to join you! We encourage you to bring your thoughts and ideas as we study God's word together. COME JOIN US!

---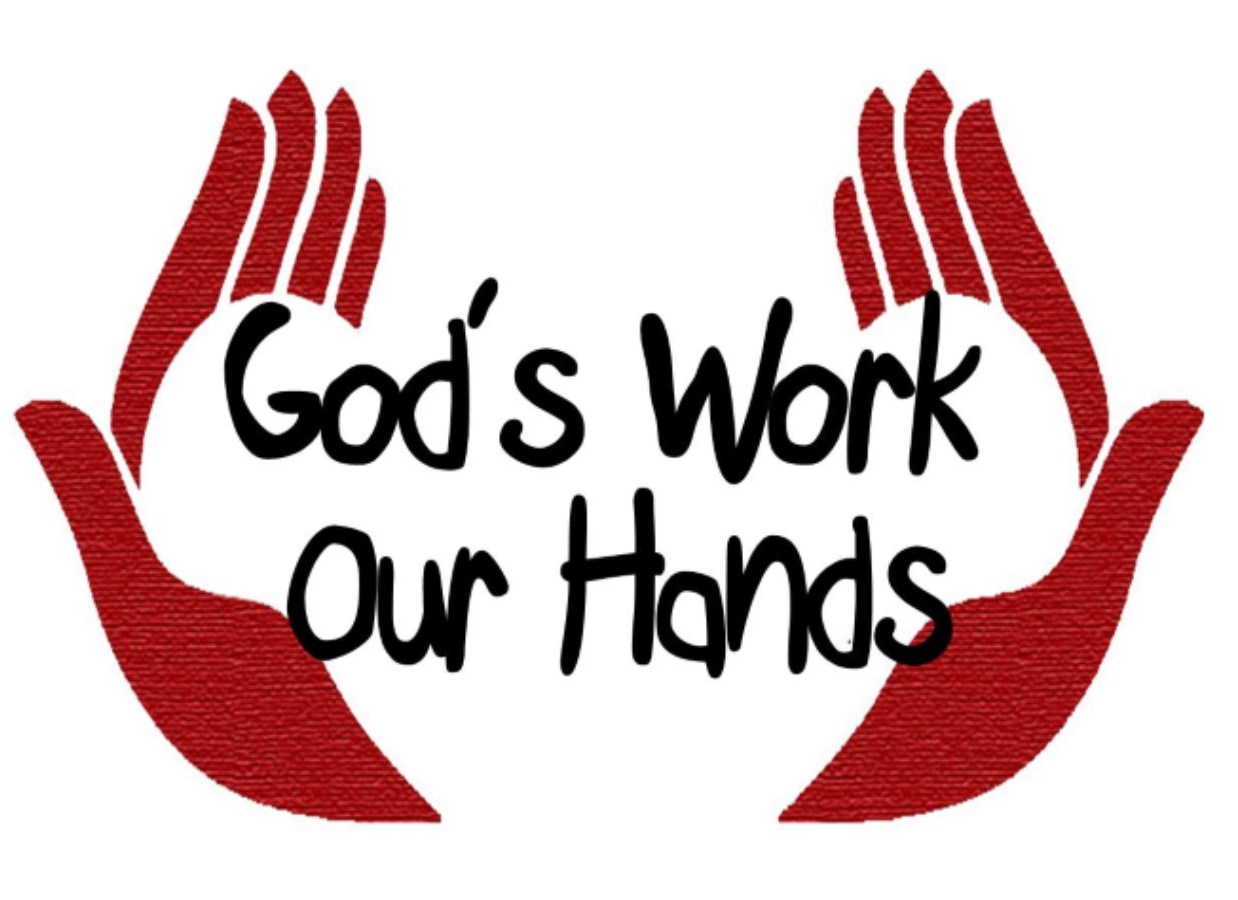 God's Work, Our Hands
Reaching Out Into Our Community to Serve
When: Sunday, September 9th
Time: 2:00-4:00 pm
Where: 122 W 7th St., Grand Island, NE
---
September 12, 2018


---
MESSIAH SINGERS
Messiah Singers will share special music at our 9:00 am worship service on Sunday, September 16th. Make sure to come and be moved by the Spirit through song. If you are interest in having fun, sharing your gift of music and singing some favorite hymns, we rehearse at 8:00 am on the mornings we sing.
---
SUNDAY COFFEE & CONVERSATION

Coffee and Conversation is a new adult offering on Sunday mornings during fellowship time. Each week we will have a topic of discussion. Sometimes there will be videos on the topic and then we will have group discussion. Topics will not run over from one week to the next so anyone can come anytime without worry that they will miss something from the week prior or after.

The discussions will be led by a variety of discussion leaders. No experience is necessary – No Bible expertise is needed. Just bring your coffee and join the conversation.

We will start our meetings at 10:00 am each week .

Everyone is welcome, grab your coffee - come join the conversation in the basement lounge.!
---